We use cookies to improve our services and to make you offers related to your preferences. If you continue browsing, we will consider that you allow us to use them. You can change the settings or get more information on our Terms of use & Cookies Policy.
Please wait while processing...


My dashboard

Deselect All

Filter by
FACILITIES SUPPLIES (979)

Washroom & personal care (40)

Hand care & dispensers (12)

Facial tissues (9)

Toilet papers, dispensers & supplies (9)

Hand towels & dispensers (8)

Personal care (2)
search.totalHits > 0 = true user.userSettings.cmsSettings.enable = true user.userSettings.cmsSettings.facetEnable = false search.displayFacetBlock = false search.facets empty = true search.facets size = 0
Close
Help filter
If you are looking for a specific type of products like a product from our green product range or the ergonomic products, you can refine your product selection by ticking the relevant criteria. The search results are narrowing down automatically. You can combine multiple criterias to narrow further down your results. In order to revert your selection, remove a search criteria by unticking the relevant criteria box.
Need Help?
07-597 5555
03-7987 8798

Contact us online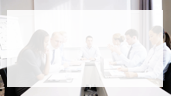 News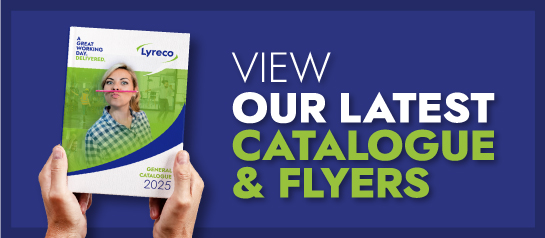 2018 Pantry Dash Catalogue
For all your pantry needs think Lyreco
Click to VIEW
2019 Catalogue
Grab your choices in 2019 with our new listing products!
Click to VIEW
>
>
>
Washroom & personal care

Washroom & personal care
( 40 products )

Any questions?
Should you have any question, please call our customer service, we will try our best to assist you.

07-597 5555/03-7987 8798